The Gift of Life Marrow Registry has one mission: to save lives through blood stem cell and bone marrow transplants. Nearly 100 conditions – including blood cancers like leukemia and lymphoma – are curable through stem cell and marrow transplants. Transplants are made on a one-to-one basis between a matched donor and recipient, based on the typing of their Human Leukocyte Antigens (HLA). More than 70 percent of patients are unable to find a matching donor within the family, so must search the registry for an unrelated, volunteer donor.
Gift of Life recruits volunteer donors to join its registry by taking a quick cheek swab, which is sent for lab testing to determine the donor's HLA factors, which are then entered into the worldwide registry. Doctors nationally and internationally can search for donor matches for their patients in need.
If a match is found, the donor receives a call from Gift of Life and is offered the opportunity to potentially save someone's life.
Joining the registry is easy!
It only takes two minutes to join the registry. Each kit contains four cotton swabs that are swiped on the inside of the cheek then sealed in the envelope. A quick health questionnaire completes the process. Once your kit is processed, your HLA factors are entered anonymously into the registry, and if you are lucky enough to be found as a match, you'll get a call from Gift of Life with the chance to save someone's life.
85% of transplants are done through a process like platelet donation
Bone marrow and stem cell donation have advanced tremendously in the past 20 years. Nearly 85% of transplants use peripheral blood stem cells, collected from the bloodstream through apheresis, a process similar to donating blood platelets. Today, bone marrow itself is usually requested for young children.
Stem cell collection is an outpatient procedure where blood is drawn from one arm, passes through the apheresis machine where the stem cells are collected, then the remaining blood is returned to the donor through the other arm. Donors can watch movies or visit with family and friends during the process, which takes 4 to 6 hours.
Bone marrow collection is also an outpatient process and takes approximately 2-1/2 hours. It is done under general anesthesia, and the marrow is drawn from the iliac crest of the hip bone, using a syringe.
The need to diversify the registry is urgent
Because matching factors are inherited, like hair and eye color, the best chance of finding a match is with someone from the same ethnic group or ancestry. But many ethnicities are underrepresented in the registry, so many patients are unable to find a lifesaving donor.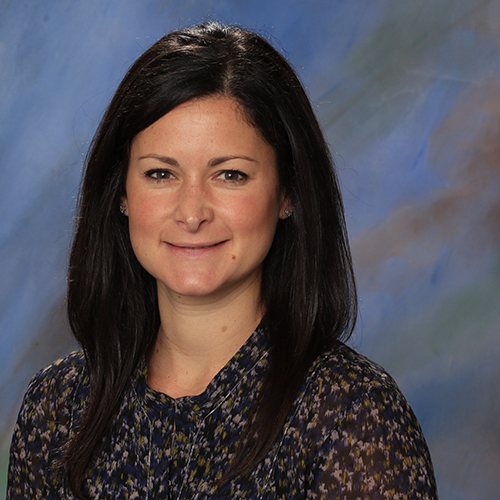 Marti Freund has been on the Gift of Life team since 2010. She earned a BA from Union College in managerial economics and a JD from the University of Miami School of Law. Following graduation, Marti worked as an attorney in New York. At Gift of Life, she is responsible for event planning, community affairs, public relations, and communications. In a managerial capacity, Marti oversees the following departments: marketing and communications, recruitment, and operations & logistics.
Throughout her life, Marti has been actively involved in non-profits. In fact, she worked for the Miami/Ft. Lauderdale Affiliate of Susan G. Komen for the Cure prior to joining the Gift of Life team. Her career focus shifted after her brother was diagnosed with leukemia and needed a bone marrow transplant. His donor, Ronnie, was found through the Gift of Life registry. Marti is extremely passionate about Gift of Life and devotes each day to furthering its mission.
Marti is originally from New Jersey and now resides in Boca Raton with her husband, George, and three sons, George, Eric, and Patrick.